We continue to meet the industry's highest standards by achieving business excellence and sustainability.
We are pleased to have achieved ISO14001 Accreditation through our Environmental Management System. We continually work on improving our environmental performance by using efficient resources and reducing our waste to become a more sustainable company. The certification provides assurance to our clients that the company's environmental impact is continuously being measured and improved in line with clear objectives.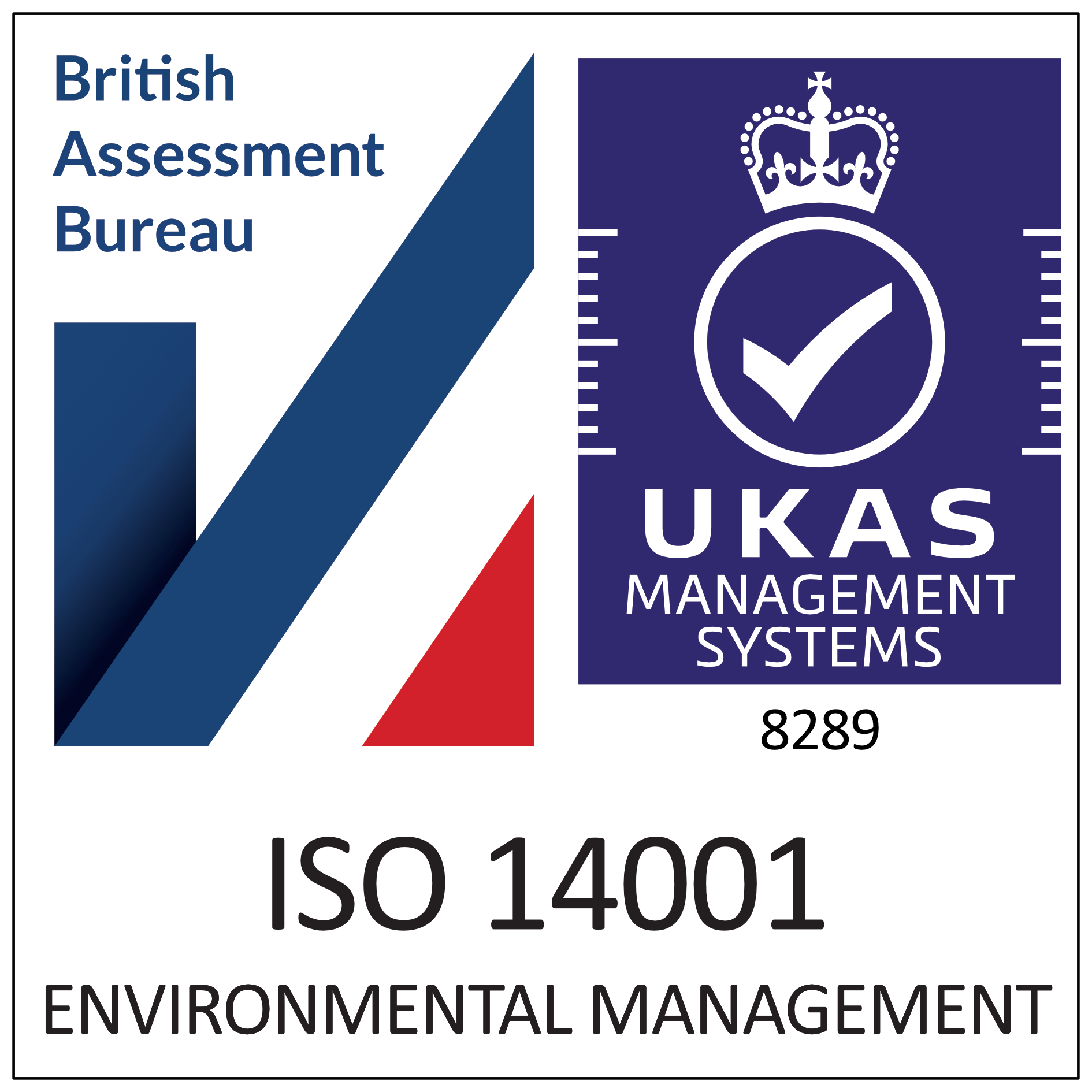 In addition, we have been awarded a gold rating by Eco Vadis. The overall score places us within the top 2% of companies for sustainability in the travel and tourism sector. As an ethical supplier, we are proud to have achieved this reaccreditation and look forward to helping our clients towards a more sustainable future.