Thank you to those who registered their interest in Fareteam NDC last month. We can now extend our NDC content to anyone who wishes to sign up.
Remember its not only that NDC fares can be cheaper than the GDS the booking flow is also vastly improved, they are accessible 24/7, plus you can even make changes and add ancillaries via Fareteam. Please contact glenn@worldtravel.ie should you wish your account to be activated for NDC fares.
Not only are the fares cheaper than the GDS.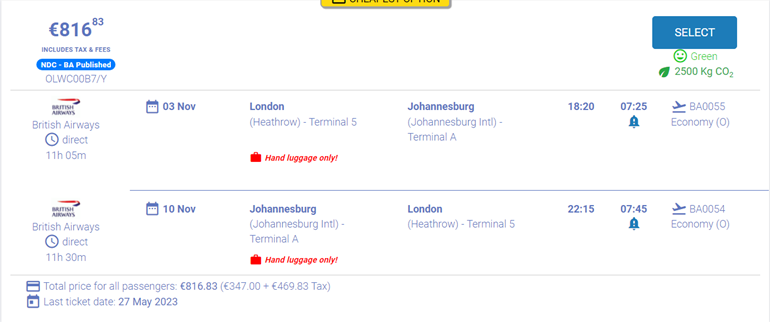 Upgrading the fare and adding ancillaries has never been easier.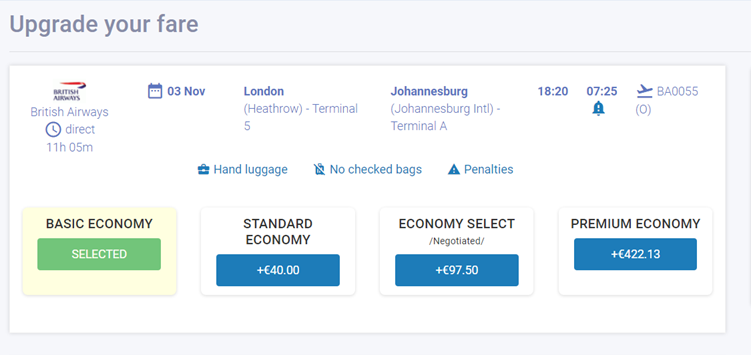 Once booked bookings can administrated by the user and changes can be made online via Fareteam 24/7 without the need to contact us.